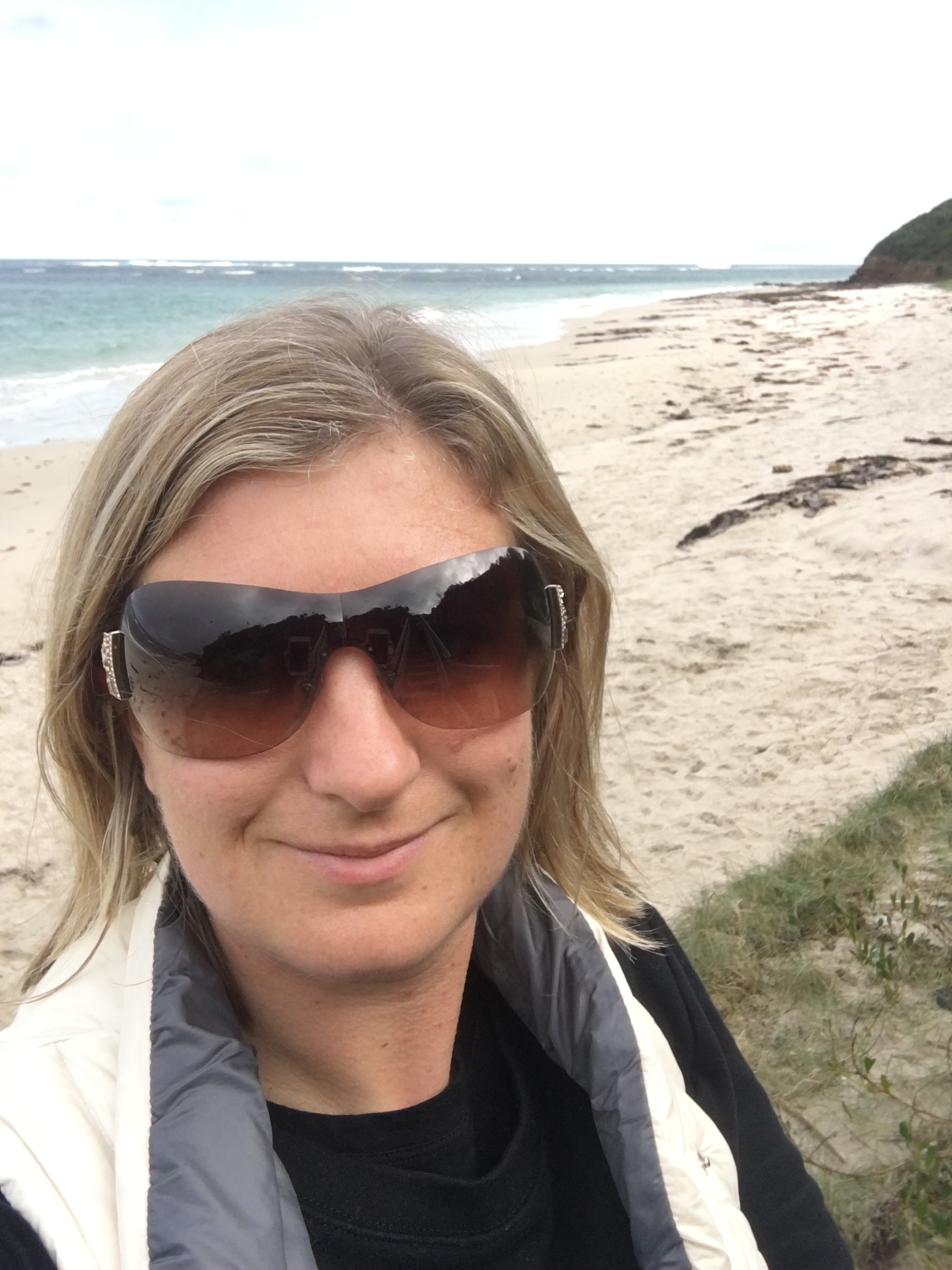 Senior Occupational Therapist
Bachelor Occupational Therapy/Applied Science (Deakin) University
Registered with the Australian Health Practitioner Regulation Agency (AHPRA)
Key adviser for OT Australia (Vic) Working Party in conjunction with Dep't of Education (Vic).
Kate Woods has had wide experience working alongside many teams, schools and allied health professionals. Her passion is liaising with teachers, parents and her Senior OT team, seeing the benefits of therapy in a practical and tangible way.
Kate has enjoyed building valuable relationships with her schools over the past years and enjoys the support that she is able to offer to parents and teachers alike. Kate specialises in the area of sensory regulation and the flow on affect to development of positive behavioural habits. Kate loves engaging with children and helping to be a cheer leader for their development!
Kate says, "Our fabulous team of occupational therapists work to support your child learn who they are and how they work best, whether this be at school or at home with family and friends".