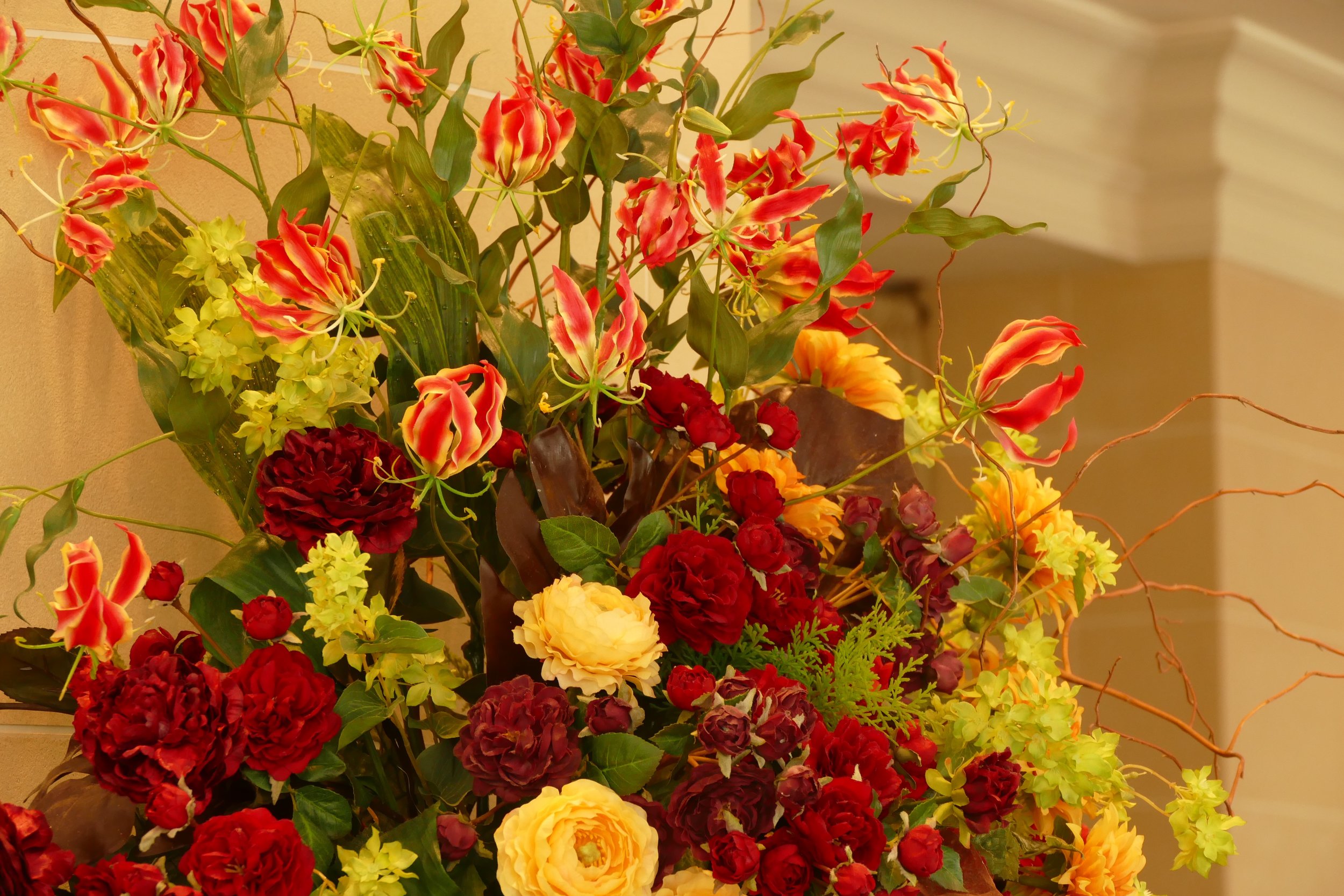 How can we consolidate our OT skills over the school holidays? Kate answers with a smile, "this is a common question, I am often asked, a tricky one for families who are busy, on holidays or wanting to chill out.. However easy to answer!
Two key challenges that are easy to address are use of hand muscles and core strength. All muscle groups are the same, the more we use them the more control we have.
Hand strength for pencil control is all about using the thumb and pointer finger in opposition. Think crab claws, look around your house or holiday destination and look for games that need this action. Pinching play dough, using tongs or chop sticks, pinching sand castle towers and putting toothpicks in sausages are just a few ideas.
Core strength is just as important, not just for postural control but also as a basis of support for fine motor strength. The more control through the core region the more control down the arms and through the hands. Activities can be built into our daily routines including crab walking to the bathroom to clean teeth, 5 chair popcorn at the dinner table before eating, monkey bars at the park, boogie boarding at the beach and window drawing with special window textas to name a few.
The Connecting OT team has had a great year of school sessions, it has been amazing to use the rooms at Bamkins and help families choose helpful resources. We will be open for school holiday sessions in January so feel free to call or email to find out more!
Kind Regards
Kate Vaarzon-Morel
Director Connecting OT