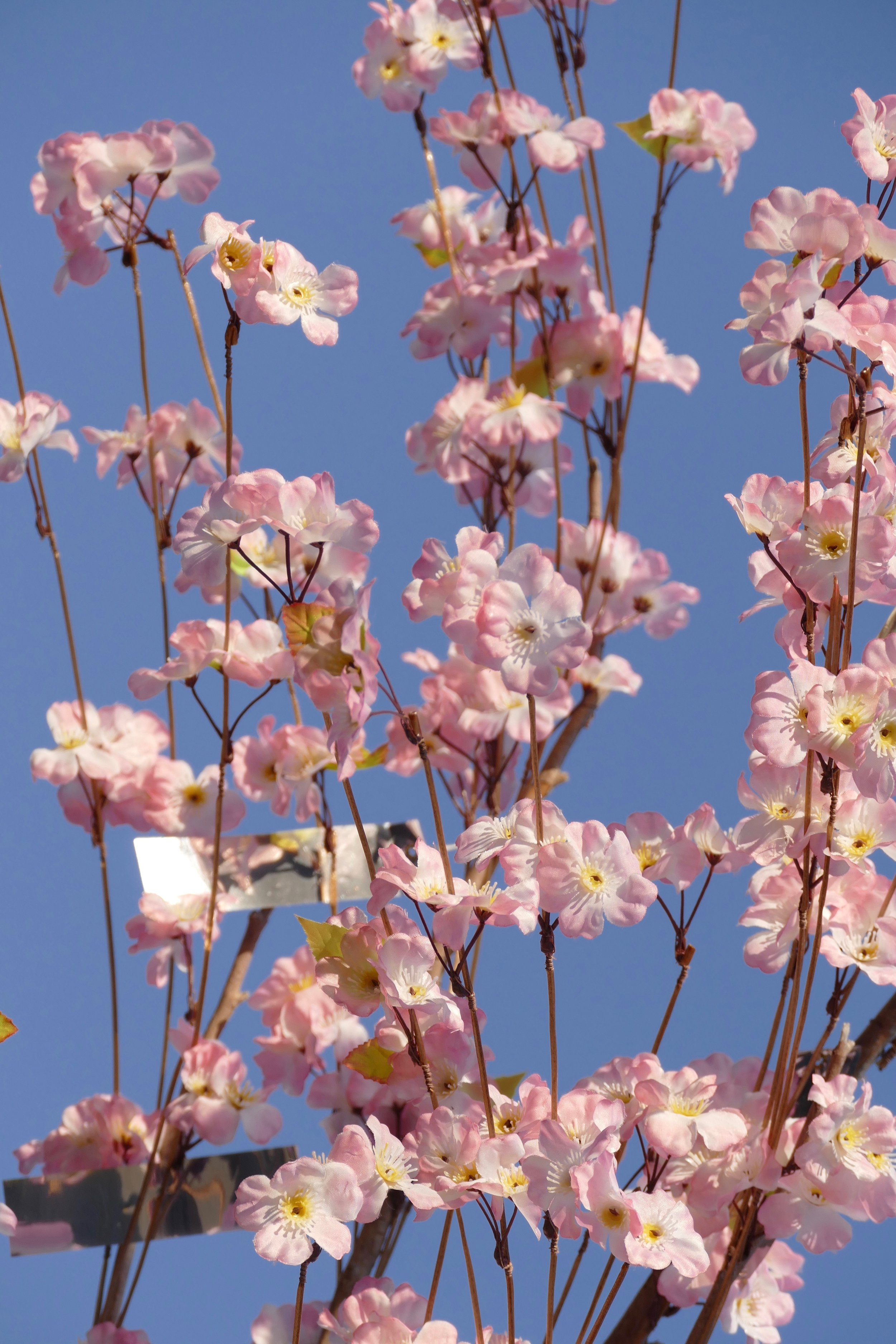 Happy New Year And Welcome To 2015
It has been a lovely break for Connecting OT including holiday sessions at Bamkins. We are happy to now be out and about at schools, catching up with friends big and small.
Here are some tips to help you start the school year positively, don't hesitate to call or email if you would like more information!
Family Scheduling
It's amazing how aware kids are, sometimes anxieties are heightened when they are unsure of comings and goings. A whole family schedule can work to increase certainty for all family members. see Kikki K for some great options.
Visual Scheduling
The start of the year is always a challenge to master the schedule, eg the new day for PE, music etc and associated equipment. Creating a schedule or tick list increases certainty of specific jobs when it comes to bag packing... lovely magnetic options available from Bamkins.
Down Time
After school can be just as busy as school, some kids really benefit from having a break from after school activities at least one night per week or chill out time before hand. It is often great to then have a warm up activity before getting going again/starting homework. This could include trampoline time.
If any of these ideas sound helpful don't hesitate to call and ask for more information on how to tailor to your families needs!
Kind Regards

Kate Vaarzon-Morel
Occupational Therapist
Director Connecting OT